A meme!
1. Go to www.photobucket.com (don't sign in)
2. Type in your answer to the question in the "search" box
3. Use only the first page
4. Copy the html and paste for the answer
1.What's your first name?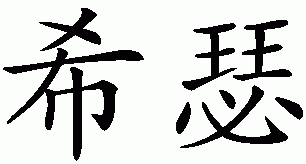 2. Where do you live?
3. What is your relationship status?

4. What is your favorite color?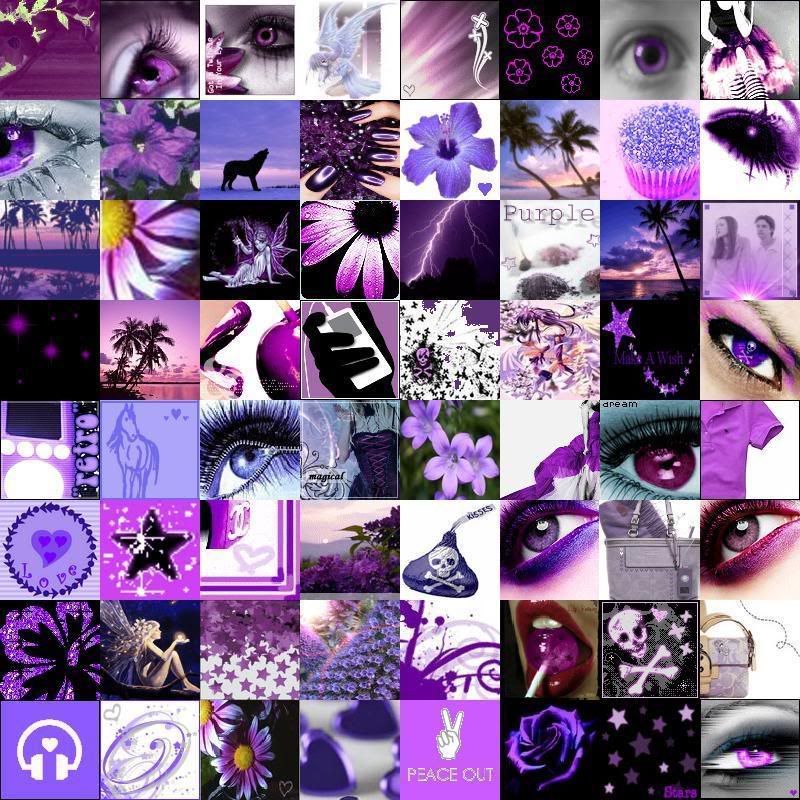 5. Favorite food?
6. What are you listening to right now?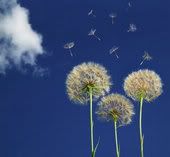 7. What is your favorite movie?
8. Where is your dream vacation?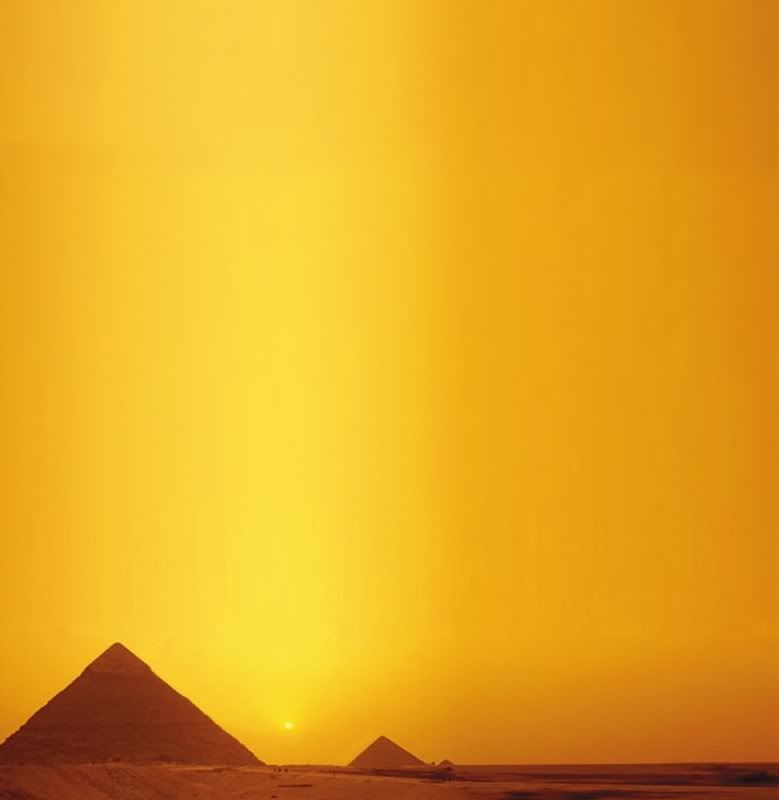 9. What are you thinking about right now?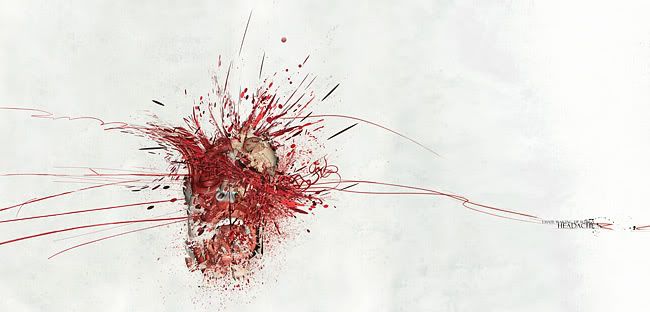 10. Who's your best friend?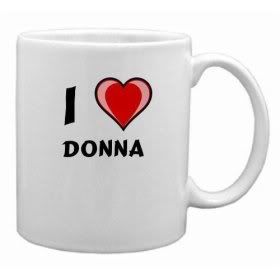 11. Nickname?

12. Where do you work?
13. What makes you laugh?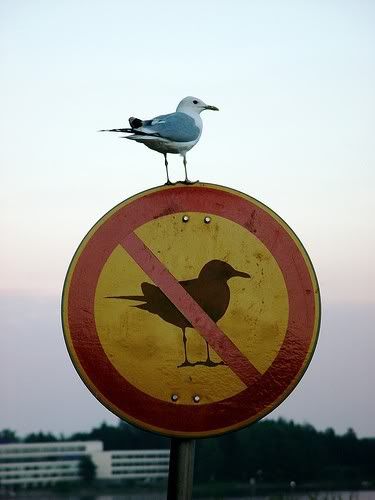 14. What are you going to do after this?
15. How do you feel right now?
16. What are your plans for the weekend?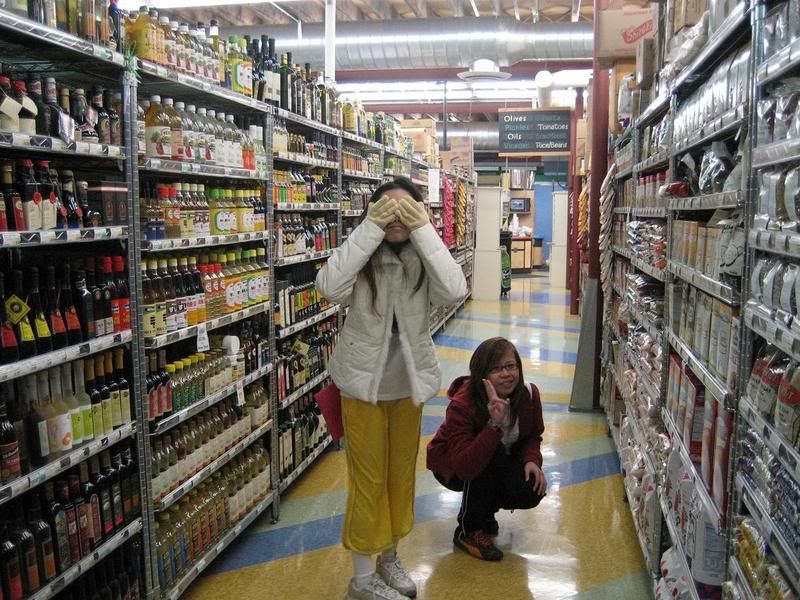 17. What is your favorite thing to do?
18. What school do you go to?
19. What are you addicted to?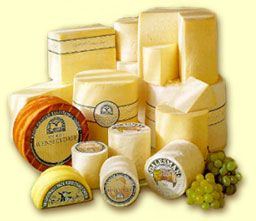 20. Whats your best feature?